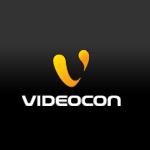 Videocon has launched 3 new handsets – V1424, V1425 and V1430.  
Qruz V1425 is the first release in the 100W PMPO Music Output series.  It has extra large boom speaker with back cover Mesh Grill, VGA Camera, Bluetooth, long 1200 mAH battery, MP3 player,  2'' TFT screen, expandable memory up to 4GB, 1000 Phonebook/500 SMS memory along LED torch with Mobile Tracker.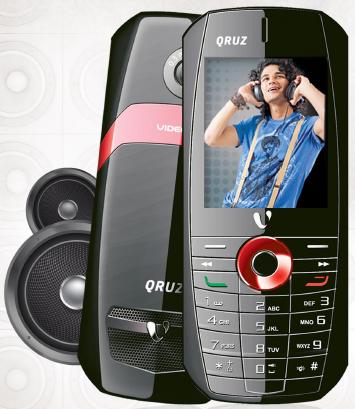 V1430, with the 1800 mAH battery, has long battery life as a key proposition. This Dual SIM phone has a VGA Camera with Video Recorder, 1800 mAH battery (up to 600 minutes talktime and 20days standby time), 1.8" TFT screen, MP3 player with dedicated key, Bluetooth and expandable memory up to 4GB.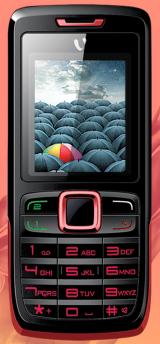 V1424 is a Dual SIM phone with VGA Camera, MP3 Player, expandable memory up to 2GB, 2" TFT screen, Bluetooth and Mobile Tracker.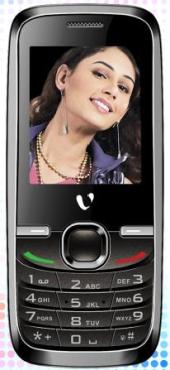 All the three devices are priced at Rs. 3195.