Videocon Mobile Services have announced the launch of new Mobile Internet packs for its users called 'SuperNet' data plans. There are 6 plans ranging between Rs.5 to Rs.251.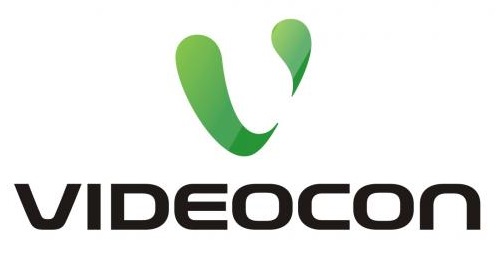 According to the company, it offers data service on EDGE network which faster than GPRS but slower than 3G.
Under its SuperNet plan series, the six plans which Videocon is offering to its users are SuperNet 5, SuperNet 13, SuperNet 22, SuperNet 58, SuperNet 96 and SuperNet 251.
If users opt in for the Supernet 5 pack they will get 35 MB of data usage for one day, while the Supernet 13 priced at Rs 13 will offer 300 MB of 2G data for 3 days. SuperNet 22 plan will give users 500 MB of data for 5 days while users will get 1 GB of data at Rs 58 with 21 days of validity.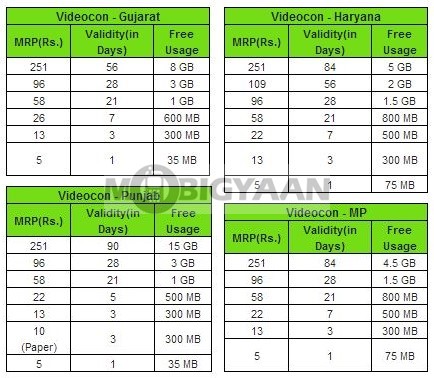 The SuperNet 96 plan will offer 3 GB data for 28 days while the SuperNet 251 plan would give users 15 GB of data for 90 days. The validity and and the data usage provided differ from circle to circle and you can refer the plan details above.