Videocon Telecom growing fast with 7 percent growth in Oct'13: COAI
Until recently, Videocon was just the new kid on the block among mobile network operators. Well, it seems that Videocon Telecom has upped its game and is giving every other network operator a run for its money.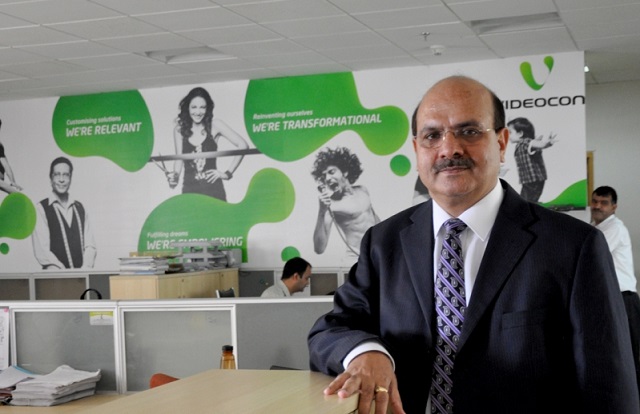 According to the COAI report for this quarter, Videocon Telecom is the fastest growing network operator in the country this quarter with 7 percent growth.
"We envision becoming the most preferred telecom brand in the country. This continuous growth in our net subscriber addition is a testament to the fact that today's consumers are putting their trust into the brand. We have again achieved a significant growth figure for the month of October, 13 which shows that we are increasingly becoming the first choice telecom brand across telecom circles. The significant traction that we are getting from MNP customers also shows that consumers across other telecom operators are impressed by our products & network reach and thus are joining our family.", commented Mr. Arvind Bali, Director and CEO, Videocon Telecom.
Videocon Telecom's growth stats
Videocon Telecom according to the COAI report has increased its subscriber base by 3.46 Lakh customers to cross the 5 million consumer mark. It is counted among top 3 telecom players in the country. It is the number one telecom operator in Punjab, and trails at number two in Haryana by just 2500 consumers.
Besides successfully increasing its footprint in these states, Videcon is bidding in the 900 Mhz spectrum auction for Delhi.