With consumers becoming tech-savvy, the data consumption is on a steady rise in India. Videocon Telecom, one of the telecom operators in the country has witnessed a massive 43 percent growth last year.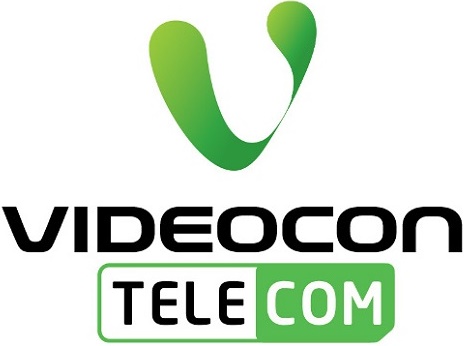 Videocon Telecom has reported an aggressive 43 percent growth in mobile data consumption in year 2015. The Nokia Mbit Index 2016 mobile broadband performance statistics reveals that the growth is almost 3.5 times the 2G data growth, which is pegged at just 12 percent during the year. The overall industry mobile data consumption has reportedly gone up by 50 percent with 3G data consumption leading the growth at 85 percent.
Videocon Telecom attributes the 42 percent growth to its recently upgraded 2.75G EDGE Network which offers a superior customer experience and is backed by an aggressive product, pricing and customer segmentation strategy. The average data consumption per user per month for Videocon Telecom is 239 MB whereas the industry average is just 220 MB.
Speaking about the growth, Arvind Bali, Director & CEO, Videocon Telecom, said, "I am often asked this interesting question by many industry specialists on us being a 2G player and our survival without offering 3G services when the industry is transforming towards 3G, and my answer would always be that there is room for everybody. I think we have been able to make a little more space for us by upgrading our network to 2.75G EDGE and creating a niche for ourselves. Our marketing team has been on their toes working on the 5 Ps of marketing, and strategizing to ensure we are in the race competing with the 3G players.  I am delighted with the results and the fact that we have been able to surpass the industry trends. Even last year, our data growth was almost 3 times the industry growth at 126% against 42% that of the industry and the success continues."