Zenga TV, a service which allows users to watch LIVE TV on-the-go from anywhere and anytime has today announced the launch of a virtual HD mobile TV app.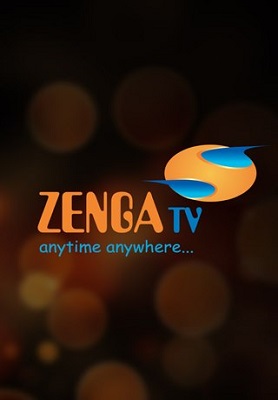 The new app arrives with social integration and has been first launched for Android devices and will be made available for iOS platform very soon.

Zenga claims that the ZengaTV viewer features dynamic categories with search optimized directory listings and personalized playlist viewing helps users create their own channel lists of favourites.
 
Advanced app design offers HD viewing and faster in-app browsing for Live TV,movies and VOD sections which come along with pause and play for VOD and movies.
 
The app is also said to go on to support many advertiser friendly features which include support for Rich Media, Pre-roll videos, and Ad wrapping technology that allow ads to be played at launch and closure of app.
 
The ZengaTV services are accessible for users across all leading mobile networks such as Idea, Vodafone, Airtel, Aircel, BSNL, MTNL, Reliance, Docomo as well as on the web. All that the user has to do is go to http://m.zengatv.com to watch live streaming of various channels of their choice.