After coming out with the mid-range, high-spec X5 Max smartphone, Vivo has aimed at economy market. Although, it doesn't seem like the company's heart is in the phone- it is actually coming to India 2 years after its official launch. The specs too are dated and don't quite fit in the market, which has become highly competitive. But, still the Vivo Y15 is a phone with its heart in the right place.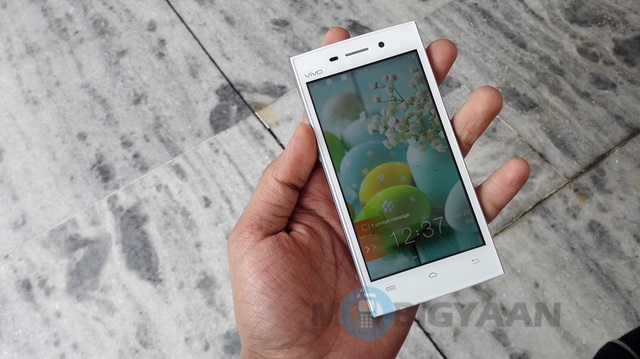 As far as the specs are concerned, most of them do not vary too much from existing smartphones, except 512 MB RAM and Android 4.2.2. As far as the hardware is concerned, this phone has good quality plastic onboard, which makes it easy to hold. The shape too, is executed right. The 4.5-inch 480p display isn't as bad as it sounds either. The phone was more responsive than I expected it to be, given the price tag.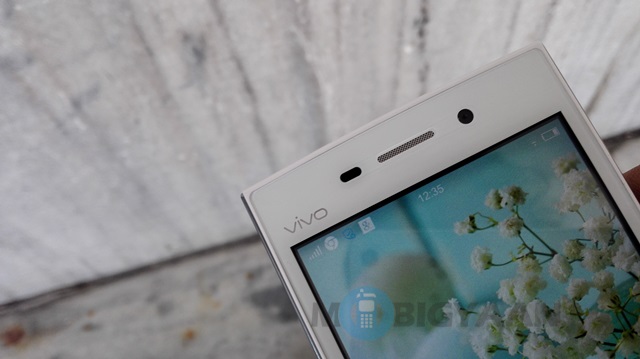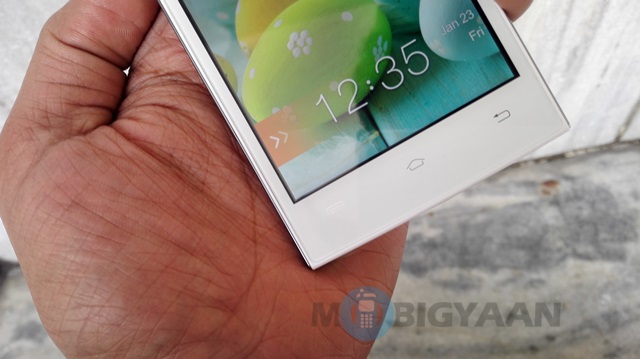 The Vivo Y15, though, still seems like it would be drowned in the sea of devices in the low-end market. It could definitely do well with a substantial price cut as at Rs. 7,999 it gets very hard competition from the likes of Xiaomi and Motorola.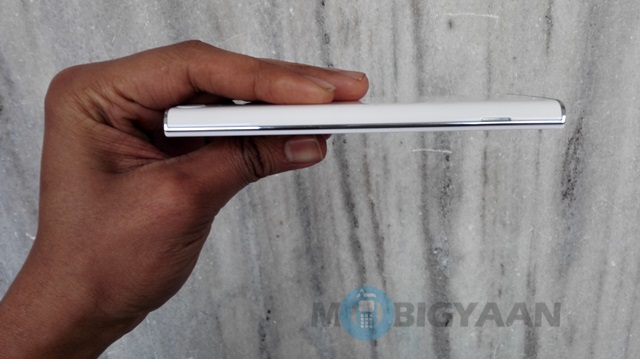 In the little time I had with it, I found that the handset responds well.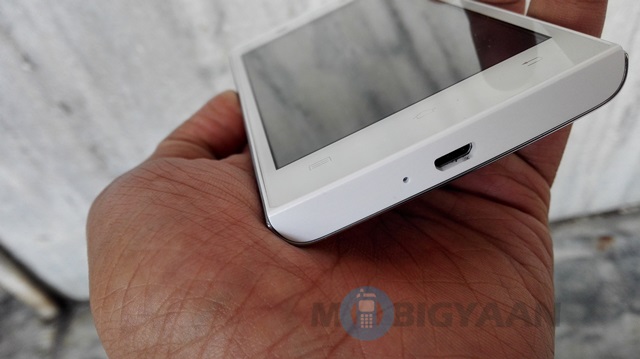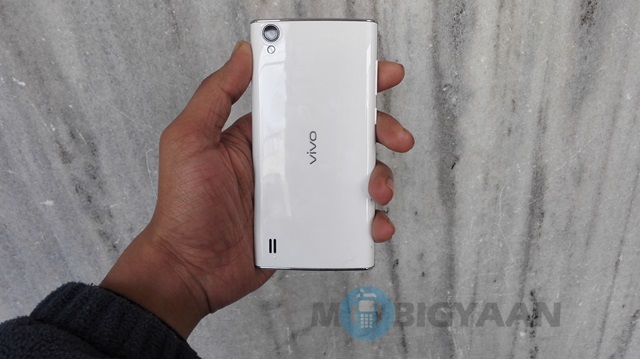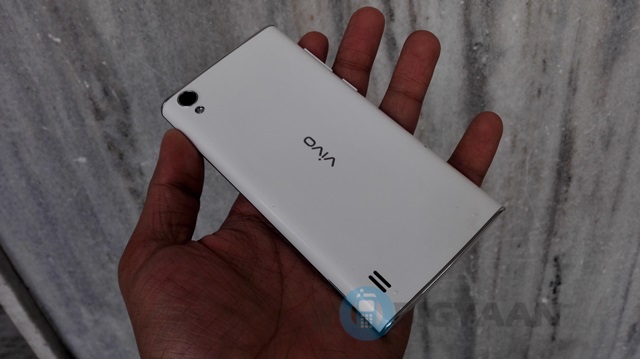 I am actually beginning to like what Vivo has on offer along with its product strategy.