Microsoft has been very busy in the past few days with the Windows 10 announcements and today, the company revealed its quarterly earnings for Q4, 2014. There is some good news in the form of increase in sales of Lumia and Surface devices and there is some bad news on the earning side.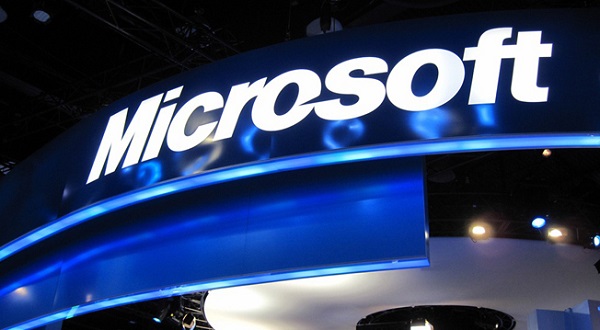 The Redmond giant reported a revenue of $26.5 billion, which is a 8.1% increase from last year. The quarter was good especially for Microsoft's Devices and Consumer division, as Surface is now officially a billion dollar business with the Surface sales bringing in $1.1 billion of revenue, thanks to Surface Pro 3.The company also managed to sell 10.5 million Lumia devices, which brought in revenue of $2.3 billion.  The company sold 40 million feature phones, which is a decline from the last quarter as the feature phone demand is slowly starting to die.
The company's Office 365 Home and Personal subscribers also saw some growth with subscribers increasing to $9.2 million. The cloud revenue of the company increased by 114%, thanks to Office 365, Azure and Dynamic CRM online.
Microsoft's earnings decreased to $5.86 billion or 71 cents a share, which is a decline of 9% from last year. The earnings were down due to the company's $7.2 billion acquisition of Nokia's Devices and Services and also due to the stronger dollar.
The company's shares fell by 3.9% to $45.18 after Microsoft revealed the quarterly earnings.