VLC media player is one the best media players out there, without any doubt. So, we were left surprised when it was pulled out of the Apple app store some months back. VLC is back with a bang! and is there with a redesigned UI, adding features such as multi-gesture support and Dropbox streaming amongst many other features.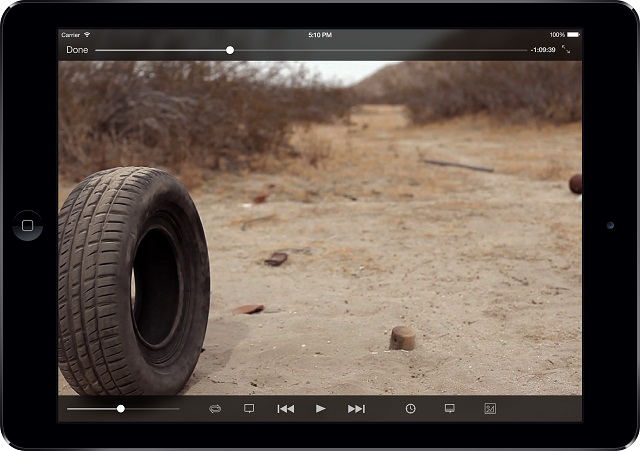 So, what's on offer. Well, lets' see.
New UI for iOS 7.
New multi-touch gestures.
Google Drive integration and streaming from Dropbox.
Improved UPnP support including the ability to download files.
A start-up tutorial.
Re-written WiFi Upload.
Support for more streaming formats and protocols.
Improved decoders, adding support for HEVC / H.265 and VP9.
Improved library handling, especially for TV shows.
Improved privacy when using Passcode Lock.
While we think this should be called VLC for iOS 3.0, the VideoLan team has called it the VLC 2.2.0. We hope a similar version would be released for Android soon.