By next week, Apple might be declaring its quarterly fiscal earnings. It seems it might, have overdone itself with the success of the iPhone 5S. Whether it be consumers, investors of share market pundits, everyone has eyes on Apple's magic number. In fact, many so -called 'analysts' have predicted that Apple might have sold as many as 50 million iPhones. Some of them predict that the figure might come around 59 million or so.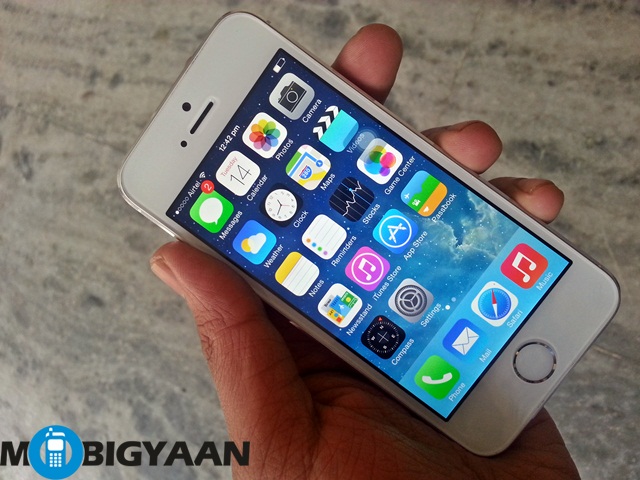 The last three months do not include Apple's huge shipment to China mobile, which will add on from its 763 million subscribers.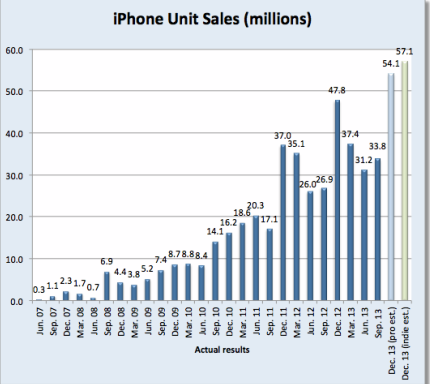 Currently the magic number is being touted to be 54 million. How this came to  be was 44 people, out of which 27 were professional wall street analysts came to a consensus around this figure. This would mean that Apple's sales jumped 16 percent in last quarter alone. Also the Braeburn Group estimates a 59 Million pitch from its analyst Faizal Kara and a 50 million one from Ilari Scheinin.