After much speculation and reports of Apple relaunching the iPhone 4 in India, the three year old Apple iPhone 4 8 GB is now available in India online at a price of Rs. 22,649.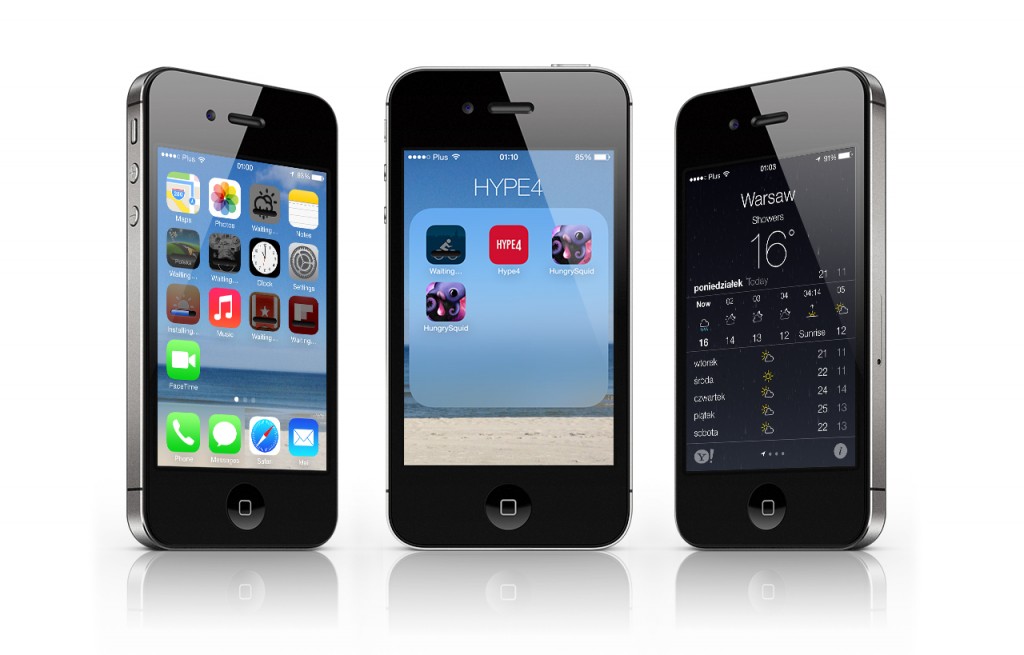 Before being discontinued after the launch of the iPhone 5s and 5c, the iPhone 4 was priced at Rs. 26,900 and the relaunch sees it getting slashed by Rs. 4000 and the new retail price is Rs. 22,900. While the phone is available at some online retailers like Flipkart with the new price, it is yet to make it to the exclusive Apple dealers. As of now only the black version of the smartphone is available.
The relaunch is the result of low sales because Apple does not have an iPhone in the Rs. 20,000-30,000 range. Their most affordable iPhone is the iPhone 4s which sells at Rs 31,500 which is the high-end smartphone's starting price range here in India. Earlier reports had suggested that Apple would bring buyback schemes like the one for the iPhone 4S and EMI schemes similar to the iPad mini to hit the iPhone 4 price at the sweet spot of Rs. 15,000 but as of now we have no word from Apple on any such scheme.
I am not really sure if the 3 year old iPhone 4 is recommendable considering the price is almost exactly the same to the recently launched Galaxy Grand 2 and the Lumia 1320. Will you get a iPhone 4? If yes do then do share the reason in the comments section below.