VLC Player for Android (Beta) now available in Google Play Store
VideoLAN, the brain behind the popular VLC Player for PC and Mac has finally announced the player's arrival on the Android platform.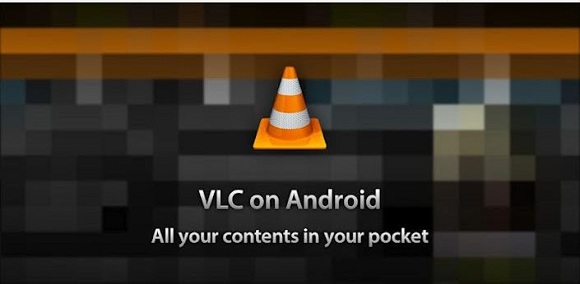 The VLC Player has arrived in a Beta version which could have loads of bugs and issues and is intended only for brave hearts and as VLC points out, teases us, 'It might kill your kitten, destroy your house and start the mayan apocalypse. Use it at your own risk.'

The VLC Player arrives with the following features on the Android platform:
VLC for Android plays most local video and audio files, as well as network streams, like the desktop version of VLC.

VLC for Android has a media library for audio and video files, and allows to browse folders directly

VLC has support for multi-track audio and subtitles. It supports auto-rotation, aspect-ratio adjustments and gestures to control volume.

It also includes a widget for audio control, supports audio

headsets

control, covert art and a complete audio media library.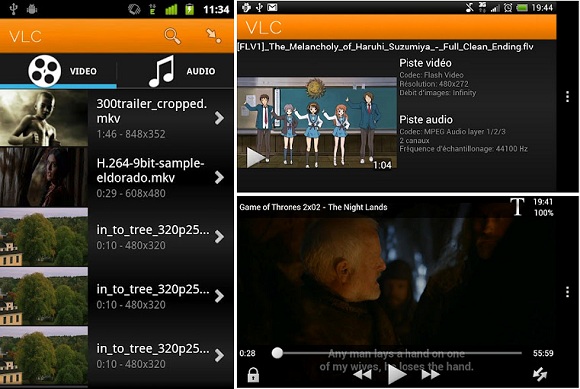 This beta version is not stable and might be slower than expected but the final version would arrive with loads of improvements soon.