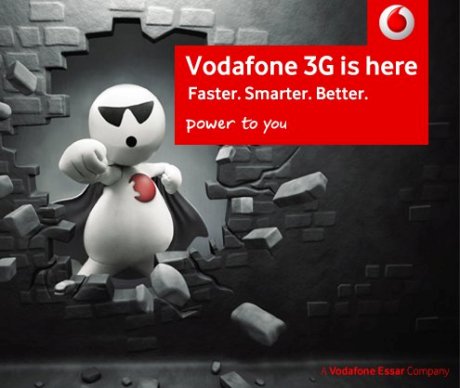 Vodafone India has revealed its 3G tariffs for pre-paid and post-paid users. With all the telecom operators now rolling their 3G services in India, the competition is getting tough and all the operators are trying hard to keep up with the competition by providing varied services.
Vodafone is providing services like Video Blogging, Mobile Newspaper, High Speed Internet, HD Gaming, Live Streaming, Vodafone TV and Video Calling. They have introduced a 3G Mi-Fi device along with two 3G dongles. The Mi-Fi device is small device that can connect up to five people to the internet as once. The two 3G dongles provide speeds of up to 3.3Mbps and 7.2 Mbps providing customers with high speed internet on the go.
Here are the tariffs:
Prepaid Tariff: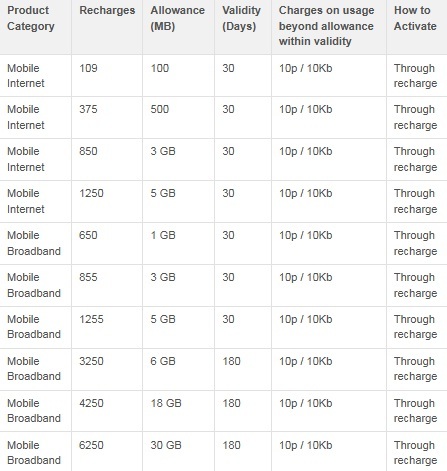 Postpaid Tariffs: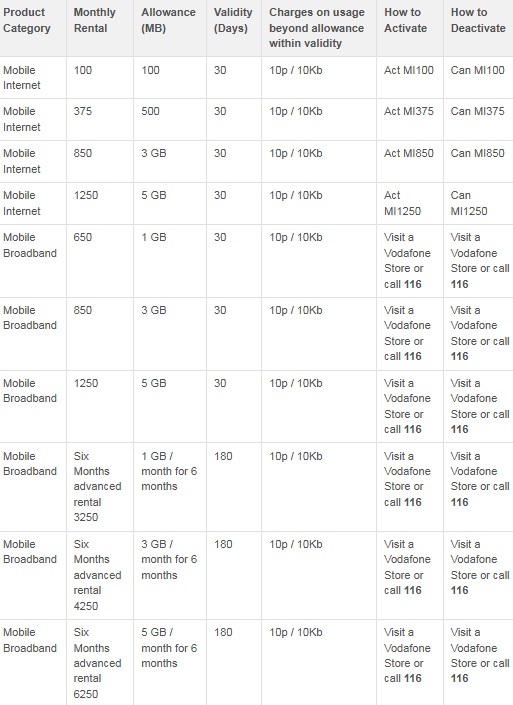 Tell us what you think about Vodafone's 3G Tariff and share your experience of using Vodafone 3G.