Almost a month after rolling out its 4G LTE services in Karnataka starting with Mysuru, Vodafone is now gearing up to launch the services in Bengaluru.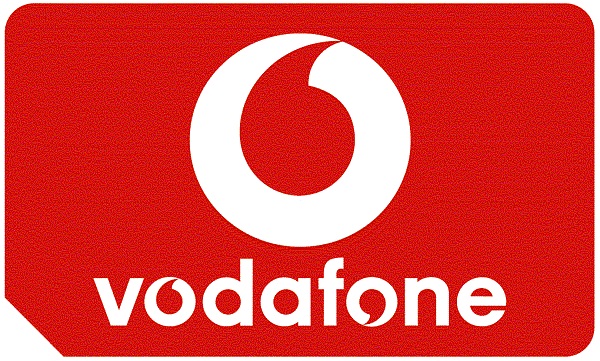 Vodafone India has announced that it is all set to roll out its 4G LTE services in Bengaluru in Karnataka. As such the operator is offering 4G SIM cards to all its existing subscribers at its exclusive Vodafone stores located at prominent locations in and around Bengaluru. Once the 4G services are rolled out, customers can experience the services on their 4G handset using the new 4G SIM cards.
To get the new 4G-Ready SIM card, Vodafone customers can walk into any nearby Vodafone store and place a request for a 4G SIM card. After proper identification process and 4G enabled handset compatibility check, you will receive the new 4G-SIM card. To activate the new SIM, SMS 'SIMEX <your 19-20 digit new 4G SIM card number>' to 55199. On receiving the response send the last 6 digits of the new SIM number to 55199 within 2 hours. The SIM would then be activated.
Speaking about the plans, Amit Kapur, Business Head – Karnataka, Vodafone India, said, "We want our over 26 lakh customers in Bengaluru to be 4G-ready so that they can start experiencing the benefits of high speed mobile internet services as soon as they are launched commercially, which is why, they are being given the opportunity to upgrade to 4G-ready SIMs in advance."