While most of the telecom operators were opposed to the Unified Licence policy introduced by the Department of Telecom, in order to continue the business telecom operators were compelled to apply for the new licence.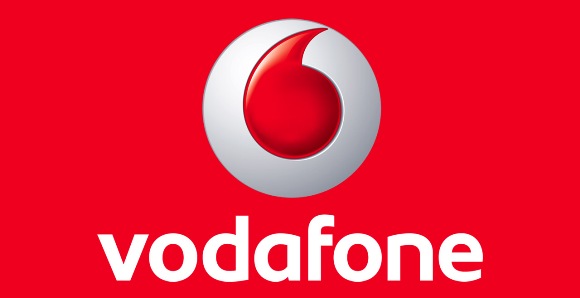 Vodafone India and Bharti Airtel have applied for the new Unified Licence to continue their existing service. While Vodafone applied for the licence in Delhi, Mumbai and Kolkata, Airtel has applied only for Delhi and Kolkata service areas.
Unfortunately, applying for the Unified Licence would prohibit the operators from holding any kind of stake in the competitors business. Which means that Vodafone would have to sell of the 4.4 percent indirect share it holds in Airtel, which is currently valued at over Rs. 5700 crore.
Speaking about the move, Vodafone in a press statement said, "As required under the conditions of auction, laid down in the Notice Inviting Application, Vodafone has applied for Unified Licence in Delhi, Mumbai & Kolkata service areas on 19 February 2014."