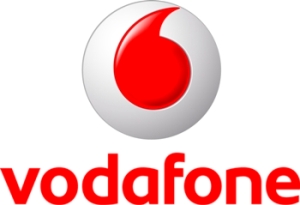 Vodafone is getting bigger. They recently announced that will be buying out its Indian partner Essar for 5 billion dollars (about Rs 22,500 crore). They now have control of Essar's 33% share and now will have 75% of the stake of which 1% will be going to the Indian partner as per FDI norms in the telecom sector which say only 74% of foreign investment is allowed.
London-based Execution analyst Will Draper said, "It was expected. It tidies up the stake, gives Vodafone 100 percent control and its one less thing to worry about in India."
"After taking control of the operations, Vodafone will become more aggressive in this market and will be better prepared for the next wave of opportunities. After all this dust settles over the sector, (market leader) Bharti and Vodafone will be the two stable players in India and will play a role in the sector consolidation," said Jagannadham Thunuguntla, head of research at SMC Global Securities.
With this move, Vodafone is going BIG. This is also accounts as one of the largest foreign direct investment to be completed in India. This also means a bigger competition for the rest of the mobile operators in the country.