Blackberry Touch to be out soon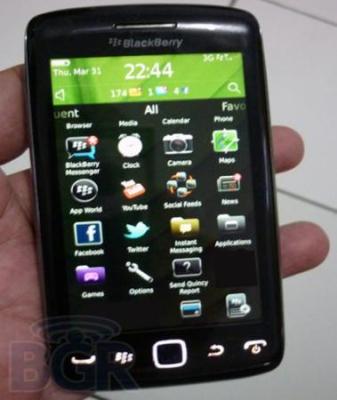 Rumours are around that Blackberry is all set to launch a new touch screened blackberry device in May. Codenamed the Monaco/Monza will be the part RIM's new launch lineup for 2011. This is not said to be upgraded from the Storm series, rather it will be launched under a new series. It will have the new Blackberry OS 6.1 and now will introduce the Blackberry ID system, something like the Blackberry PIN.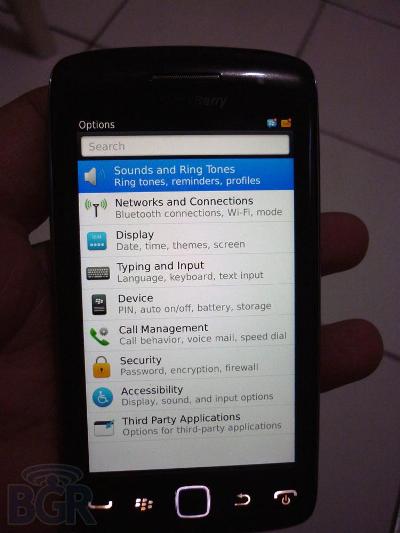 According to more rumours the lineup for 2011 will include the BlackBerry Bold Touch, BlackBerry Curve Touch, BlackBerry Torch 2 and BlackBerry Touch (BlackBerry Monaco / Monza) and all of these will be announced in May. All we can say is that they have learned a lesson from the Storm and will improve on the touch screen series lineup.