Vodafone India has warned its users in India about the missed calls some of its subscribers are receiving from international numbers, especially users from Uttar Pradesh and Tamil Nadu have reported on this issue.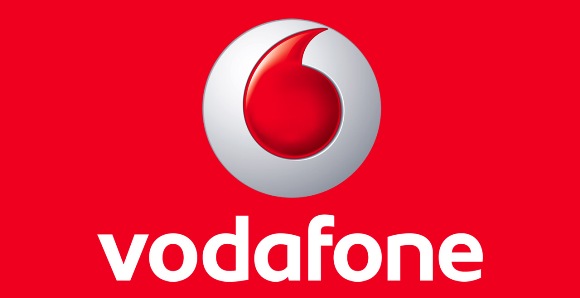 When a person receives a missed call from such international number they tend to call back and find out about it, but in turn they are being charged a hefty sum for these calls unknowingly and the prank number may be earning from these calls.
Vodafone in an official statement has said that "Some Vodafone customers in Tamil Nadu have been receiving missed calls from international numbers lately. We would like to inform all our customers in Tamil Nadu that this issue has been brought to our notice and we are currently investigating the same. We would like to urge our customers to kindly ignore such calls and not call back on those numbers. In case a customer gets such a call, we request them to call the customer care and report the number to us."
So if you receive any such missed calls from any international number out of your knowledge, kindly DO NOT CALL BACK and report the number to Vodafone immediately. Any of our users experienced this?