Bharat Sanchar Nigam Limited (BSNL) has announced a reduction in the cost of STVs for CDMA users in its Kerala telecom circle.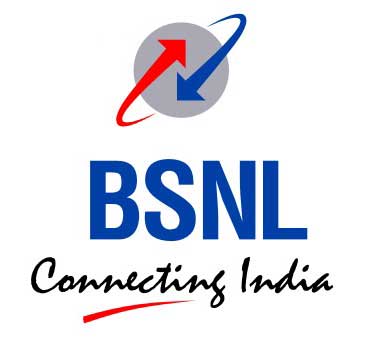 Now users opting for the Per minute plan (all @ 49) will have to pay just Rs. 30 instead of the previous Rs. 49. For the Per second plan BSNL will charge users only Rs. 40 as against the earlier rate of Rs. 59. If users wish opt for the Local Azadi pack, then they can opt for the plan at just Rs. 151 instead of Rs 210. The STD Azadi Pack will now be available for just Rs. 300 and not Rs 410. Also the price of the Annual Local Azadi Pack has been reduced to Rs. 1500 from the previous Rs 2000.

This promotional offer is valid until 31-03-2012.