Sony Ericsson has been spreading word over all its social networking accounts, asking users to guess as to what they'll reveal at the CES.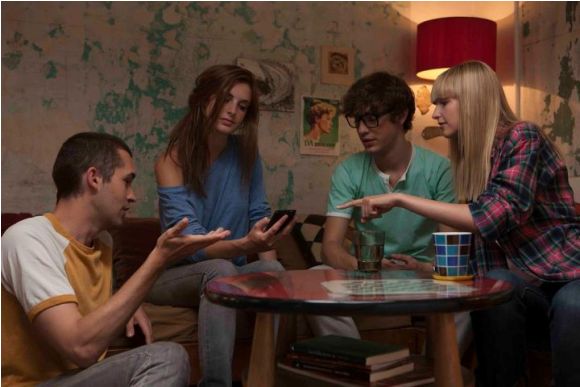 Wild guesses can be the SE Nozomi which has been spotted many times earlier and is speculated to be the Xperia Arc HD. This is being said as last year at the CES 2010, Sony Ericsson unveiled the Xperia Arc. The other device which we could see is the LT28at which is probably going to arrive with a 4.55 inch screen and a whooping 13 MP camera.
Also if we take a close look at the image above, we can see some check tiles on a mug and in the background. So is SE planning to launch a Windows Phone powered device? Well we'll get to know all next week as we bring you total coverage of all the devices launched at the CES 2012.