Vodafone celebrates International Women's Day by offering 2 GB free data to women Vodafone Red postpaid subscribers
With the International Women's Day coming up, Vodafone has reiterated its commitment to gender diversity. After increasing the number of women employees in the company to nearly 50 percent, the company is now offering free data to its women subscribers.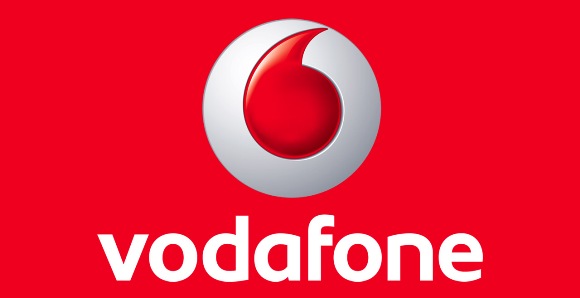 Vodafone India has announced that as part of the International Women's Day celebrations, it would offer free 2 GB data to all its women Red Postpaid subscribers. However, this offer is applicable only to subscribers in the Delhi-NCR region. The offer is part of the #ConnectedSheCan campaign which aims at encouraging women to get digitally connected.
The 2 GB data benefit would be automatically credited to the user's account and notified through an SMS. Interestingly, there would be no FUP restrictions on the 2 GB data usage. However, the additional free data is valid only for one day.
Speaking about the offer, Alok Verma Business Head, Delhi-NCR, Vodafone India, said, "We as an organization firmly believe in giving equal opportunities to women in the work space, and this value system reflects in our work culture. Our data analytics have suggested that our women customers are as avid mobile internet users as our male customers. This offer reiterates our efforts to enable women to do more and achieve more in life. I urge all our women Red Post-Paid customers to experience the digital life on our network."