Vodafone claims to have provided sufficient PoIs to Reliance Jio
Denying the allegations leveled by Reliance Jio regarding the PoIs, Vodafone has declared that it has provided enough points to the new entrant.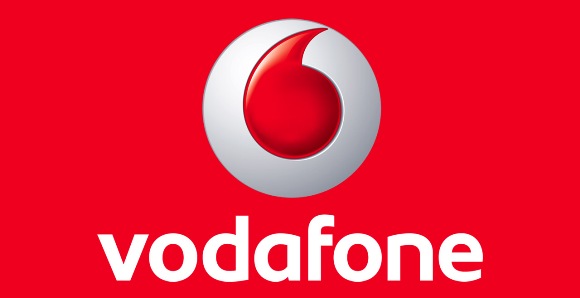 Vodafone has revealed that it has provided ports capable to support as many as 50 million subscribers to Reliance Jio. The company further hoped that TRAI would give a fair decision in regards to the penalty suggested for allegedly denying network connectivity to the new entrant. The operator however claimed that Jio seemed to be having problems in executing or activating he capacity offered by Vodafone.
Speaking about the issue, Sunil Sood, CEO, Vodafone India, said, "We have done our duty and obligation as a responsible operator. We have given E1 (ports) equivalent of 50 million subscribers, as per their demand. It is way ahead of their current subscriber base."