In a surprising turn of events, the government has decided to not appeal against te Bombay high court ruling in the Vodafone tax case. Apparently, the government has made the decision to make a positive image on the foreign investors in India.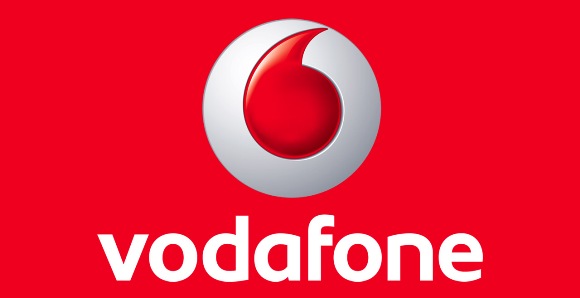 The IT department of the government had the asked the UK based telecom company to pay additional taxes of Rs. 3,200 crore claiming that the company had under valued its Indian shares while the Indian subsidiary was being transferred to the parent company in Britain.
Vodafone went to the Bombay High Court on the issue and the court ruled in favour of the company saying, "in our opinion there is no taxable income on share premium received on the issue of shares."
The government has now decided to not appeal against the ruling and the Telecom Minister Ravi Shankar Prasad said on the decision, "The government wants to convey a clear message to investors world over that this is a government where decision would be fair, transparent and within the four corners of law. We have tried to give a positive message to investors".
A Vodafone Group spokesperson welcomed the decision and commented, "We welcome the Indian government's decision not to appeal the Bombay High Court ruling. Stability and predictability in tax matters are important for long-term investors such as Vodafone."