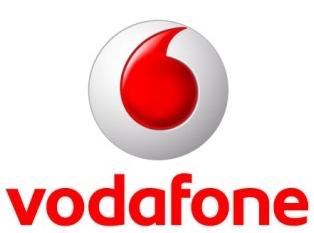 Vodafone is offering its customers to talk to their favourite celebrities through their 'Star Talk' service.
The service was launched in February and saw participation from the likes of John Abraham, Priyanka Chopra, Zaheer Khan and more. This month customer can talk live to Amitabh Bachchan on the 19th of May, 6 pm to 7 pm and Salman Khan on 27th of May.
To avail this service, customers can dial 54545 and subscribe to 'Star Talk' for Rs 15/- . Once registered, Vodafone customers can talk to the Celebs for Rs. 2 per minute.