With the Indian telecom sector booming international players like Vodafone has shown remarkable interest in the market. Latest reports reveal that the Vodafone group is all set to buy back stakes in Vodafone India.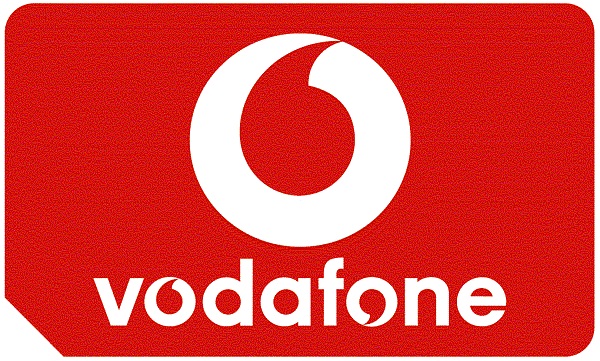 Vodafone Group, which is a major British telecom service provider, would pay Rs. 1241 crore to Anajit Singh and another Rs. 8900 crore to Piramal Enterprises to buy their stakes in the groups Indian unit, which is part of the proposal to fully own the Vodafone India unit. The group in total would pay Rs. 10141 crore to increase its stakes to 100 percent.
The Department of Telecommunications (DoT) has approved the proposal of the Vodafone Group subject to approvals from the finance and the home ministries. This is possible after the new Indian Foreign Direct Investment (FDI) policy which permits 100 percent stake for foreign businesses. Vodafone Group earlier owned 64.83 percent stakes in Vodafone India, with 24.65 percent held by Anajit Singh and the remaining 10.97 percent by Piramal Enterprises.