Even as Reliance Jio is set to charge for its data services starting from April 1, Vodafone Indian claims to be distressed by the free voice services offered by the new-comer.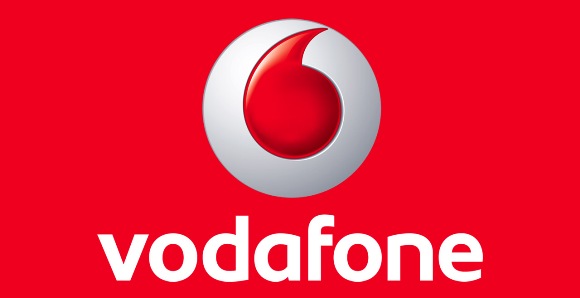 Vodafone India in its petition before the Delhi High Court said that it was aggrieved by the free voice services being provided by Reliance Jio. It alleged that these offers are in blatant violation of the TRAI guidelines. The operator further contended that the inter-connection usage charges (IUC) form the floor price as per tariff orders and going below that is a violation of the regulation.
Vodafone also alleged that TRAI has been a mute spectator and allowed Reliance Jio to offer free voice calls and promotional offers beyond the 90 days' period against its own guidelines. While Vodafone is open to free plans, it strongly contended that the weighted average of all other plans of a telecom service provider (TSP) should comply with the IUC floor price.
Reliance Jio dismissed the petition in the High Court stating that if the telecom major was aggrieved by TRAI's decision, then it should be challenged before the TDSAT as done by Airtel and Idea. The court is expected to hear the arguments on February 27.