While Vodafone had recently confirmed that it indeed was in talks with Idea Cellular for merger of its Indian business arm, the companies are reportedly expected to close the deal within a month.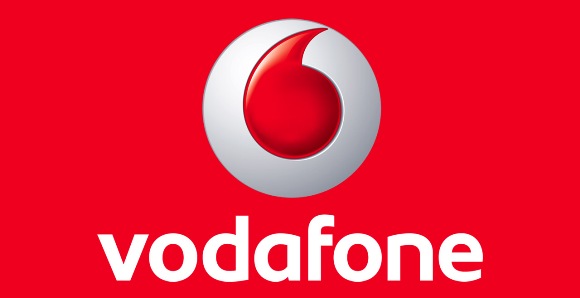 According to reports from the Economic Times, Vodafone Group and Aditya Birla Group are expected to finalise the merger deal between Vodafone India and Idea Cellular. The companies are reportedly expected to announce a definitive signing agreement by February 24-25. The entire process is expected to be completed within a month.
However, both Vodafone and Idea declined to comment on the status. It is known that the Vodafone ex-India unit chief Marten Pieters is said to be handling the merger. The merger is expected to create India's largest telecom firm with a revenue share of around 40 percent and a subscriber base of over 380 million. Yet, given the size of the merged entity, it is expected to breach a few rules which is why both the operators are studying the legal aspects minutely.