Earlier this month, we came across reports which stated that Vodafone Group was considering merging its Indian arm with either Reliance Jio or Idea Cellular. Well, Vodafone has now confirmed that it is in talks with Idea Cellular over merging its Indian arm.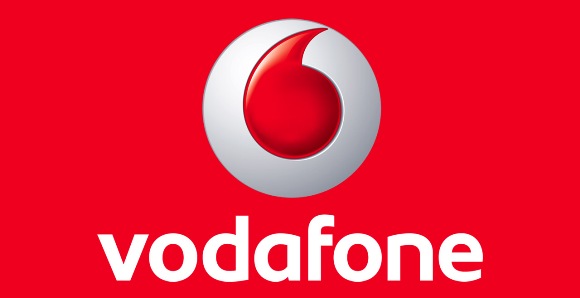 Telecom operators like Vodafone Idea, Airtel and Idea Cellular are facing some tough competition from Reliance Jio. The fact that Reliance Jio is offering free 4G data along with SMS and voice calls has made things difficult for these major telecom operators, leading them to reduce their data prices and offer voice calls at a much cheaper rate.
This move has also incurred losses on these telecom operators. To tackle the onslaught of Reliance Jio, Vodafone was reportedly considering merging its Indian arm, i.e., Vodafone India with either Reliance Jio or Idea Cellular. However, this UK based telecom operator has now confirmed that it has started merger talks with the latter.
"Vodafone confirms that it is in discussions with the Aditya Birla Group about an all share merger of Vodafone India (excluding Vodafone's 42% stake in Indus Towers) and Idea. Any merger would be effected through the issue of new shares in Idea to Vodafone and would result in Vodafone deconsolidating Vodafone India. There is no certainty that any transaction will be agreed, nor as to the terms or timing of any transaction." said Vodafone in a statement.
Vodafone India already has a debt of thousands of crores, and, this merger would not only help Vodafone to reduce their losses but also take on Reliance Jio together with Idea Cellular.