While we have been expecting massive consolidation in the telecom sector owing to the price wars unleashed by Reliance Jio, the global Vodafone group is now considering a potential merger of its Indian arm to maintain the economic feasibility.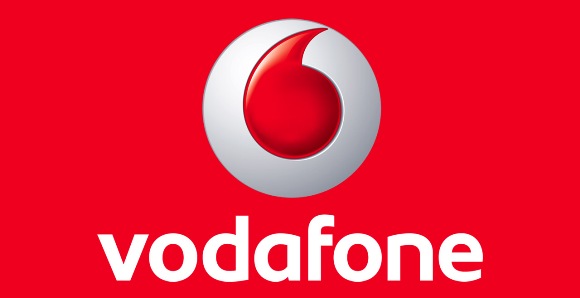 According to The Telegraph, Vodafone Group is weighing a potential merger of its Indian arm with rivals as it seeks a turnaround in the market. Sources close to the operator revealed that Vodafone is looking at the possibility of a tie-up with either Reliance Jio or Idea Cellular. However, the publication also suggests that Reliance Jio and Idea may themselves combine.
To keep up with the competition in the Indian market, Vodafone Group had invested a whopping Rs. 47700 crore in the Indian arm late last year. However, that sum was used only to reduce the existing debt of Rs. 81500 crore. This forced the parent company to cut the valuation and even delay plans of the IPO listing on stock exchange in India.