The first that thing that would come to most people's mind after hearing the word Vive is the VR headset offered by HTC. However, today we aren't talking about the Vive VR headset, instead, we are talking about the Vive branded smartphone that is shown off in a leaked promotional video.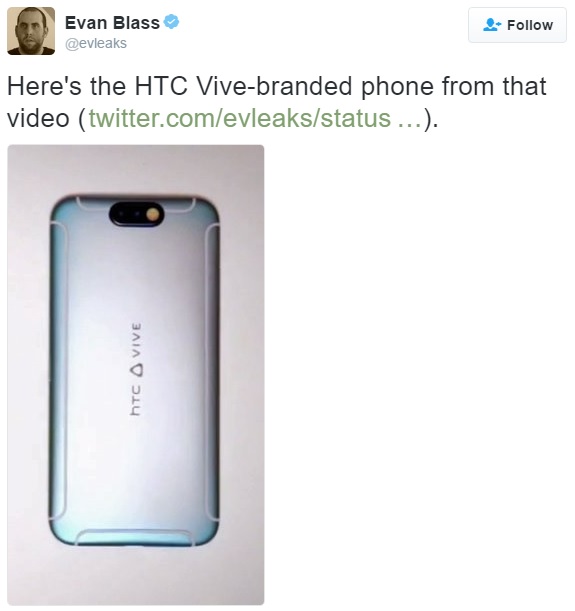 This video was shared by popular leakster Evan Blass, who is also known as evleaks, on Twitter. The video shows off some popular smartphones in the beginning with HTC taunting the manufacturers for not making the smartphones personalized enough as the smartphone is something which we always carry around with us.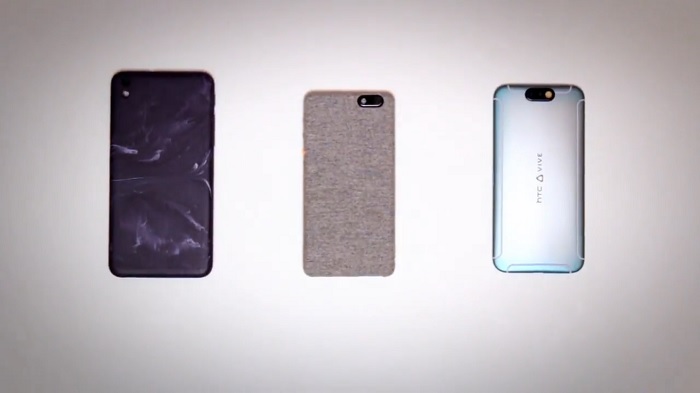 The video also shows designers at the CMF Kitchen trying out different colors, materials and finish to make the smartphone look more personalized. We see three different smartphones at the end of the video, however, only one, which is at the right side, carries the HTC Vive branding.
With this smartphone from HTC carrying the Vive branding, we cannot rule out the possibility of this smartphone coming with VR capabilities. If that happens, Samsung's Gear VR and Google's Daydream VR might just get some competition to deal with.
Also, with HTC talking about making the smartphones more personalized, we reckon a program similar to that of Moto Maker would be in works. At this time, we can't say for sure whether the phone carrying the Vive branding has blue colored back or it's just a phone case which has been used.
HTC has scheduled a launch event on January 12, but, it remains to be seen whether or not this Taiwanese company will show off the Vive branded smartphones during that event.