After Airtel expanded its presence in MP by acquiring 4G spectrum, Vodafone is apparently now in talks with Tikona Digital Networks.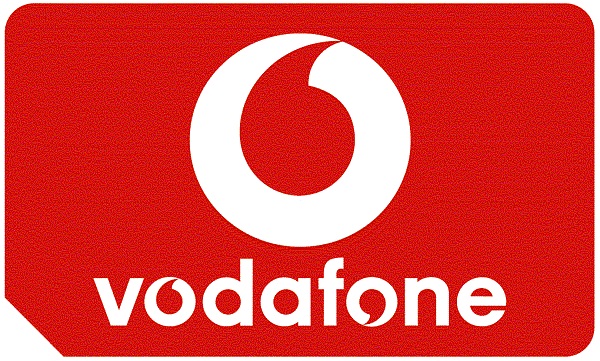 According to sources, Vodafone India has initiated talks with Tikona Digital Networks to purchase 4G spectrum from the company. The deal, which involves buying outright all the airwaves in the 2300 MHz band owned by Tikona Digital, would help the company to expand Gujarat, Himachal Pradesh, UP (East), UP (West) and Rajasthan.
While Vodafone has already launched its 4G services in Kerala, it plans on deploying the services in Delhi, Mumbai, Kolkata, Karnataka and Kerala over the 1800 MHz band. Tikona, which had purchased its spectrum for around Rs. 1058 crore, was apparently in talks with Airtel for sale but at a higher premium cost.
Speaking about the idea behind the talks, a person close to developments said, "Vodafone must expand its 4G presence. And with the handset ecosystem around 4G on the 2300 MHz improving and expanding, the telco is looking at all options to add to its bandwidth pool."