Vodafone introduces Audio Conferencing service for business customers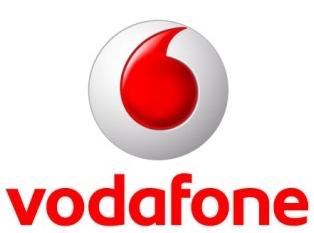 Vodafone today announced the introduction of Audio Conferencing Service for its business customers. This service offers a range of audio conferencing versions that customers can choose from to suit their business needs.
With the Audio Conferencing service, customers can enjoy the convenience of working across time zones saving up on travel time. Business stakeholders can hold conferences in different styles suitable to thier convenience either through mobile phones or landlines. Some of the salient features of this service are 24 X 7 reservationless service, automated and operator assistance services.
Speaking on the occasion, Naveen Chopra- Director Enterprise Business Solutions, Vodafone Essar Ltd. said, "The introduction of Audio Conferencing is a part of Vodafone's plan to enhance its product portfolio as well as establish Vodafone as a Total communications provider. Audio Conferencing will help enterprises conduct business most efficiently and manage time for managers/executives who are constantly on the move."