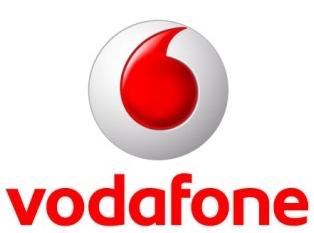 A new service has been launched by Vodafone for the devotional and spiritual side of its customers in Tamil Nadu called 'Live Aarti'.
This service helps devotees join prayers in the temple, virtually. Through the live Aarti service, customers also have the unique option to record their 'Prarthana' or prayers and offer it to the deity of their choice. This recorded prarthana is sent to the shrine on a daily basis where the priest plays all these recordings in the Shrine within 3 days.
Vodafone customer can also call at non-Aarti timings to listen to a recorded version of the Aarti. They can also get information about the deity and next live Aarti's schedule. Shrines in which customers can participate through Live Aarti are Tirupati Balaji, Siddhivnayak, Shirdi Sai baba, Shani Shingnapur, Mahalaxmi, Kashi Vishvanath, Ambaji, Patnasaheb, Banglasahib, and Haji Ali.
To use the service, customers can dial 55200 (toll-free) or customers can type ACT AARTI and send it to 111(postpaid) /144 (pre-paid), charges Rs.2/- per day per shrine subscription.