Vodafone launches free 3G data offer for Tablet customers in Andhra Pradesh
Vodafone India has announced the launch of a new offer for tablet users in its Andhra Pradesh Telecom Circle interested in using 3G.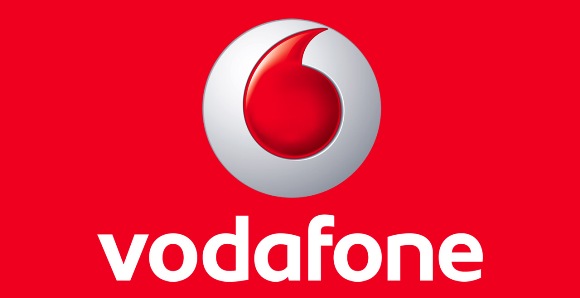 According to this offer, if you own a tablet with an option of a SIM Slot, then Vodafone will offer postpaid users one month of waiver

on

the rental.
While if you are a prepaid customer, Vodafone will offer 1 GB of free 3G data usage for the first month. All you have to do is buy a Vodafone Data Connection/SIM from the Vodafone Store or any Modern Trade Outlet.

It is to be noted that this offer is only valid on a Vodafone Data SIM which has to be bought only from Vodafone Store or Modern Trade outlets and nowhere else, if the user wishes to avail the rental waiver for postpaid or 1 GB of free 3G data for 1 first month in case of prepaid.

This offer is valid in the Andhra Pradesh Telecom circle only.