Vodafone launches Health@5 services for women
As part of the initiatives undertaken by Vodafone on the occasion of women's day, the mobile operator has announced yet another service for the betterment of women. The new Health@5 would take care of the health of all its women subscribers.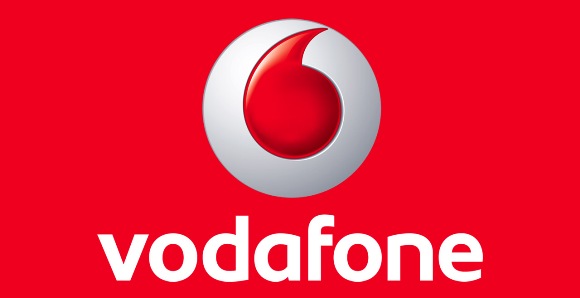 The new Vodafone Health@5 service offers a package of women's health, fitness and well-being specials. The package which is being implemented as part of International Women's Day would also include advisories from leading consulting doctors on a range of women's health related topics.
The Vodafone's Health@5 portal, features a variety of services which would be beneficial to women. The services like Health for Women, Wellness for Women, Fitness for Women and Doctors Speak provide a lot of help to promote the well-being of women. There is an inspirational Icons sections which highlights the achievements of various women in society.
These services are specially offered by Vodafone for the benefit of all its women customers and the company claims that every women should take advantage of the same. To avail Vodafone Health@5, Vodafone subscribers have to SMS HC5 from any Vodafone number and send it to 111 or 144.