While Vodafone had promised to rollout 4G services in India before the end of 2015, the company may launch the services tomorrow.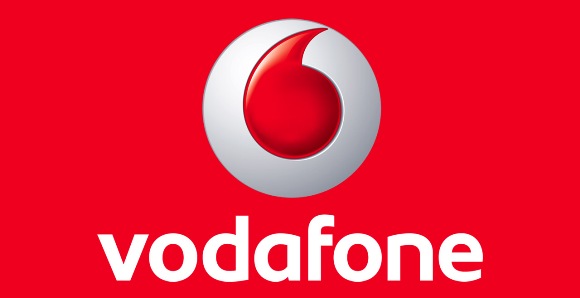 Vodafone India has kept a press event in Kerala on December 8 to announce a 'new strategic national initiative to enhance mobile internet experience'. While the operator didn't explicitly mention it, we are expecting it to announce the launch of 4G services in the country.
As expected, Vodafone would begin the rollout of its 4G services in India with Kerala with Kochi, Trivandrum and Kozhikode being the first cities to experience the 4G wave. The operator has already confirmed that it would then expand its 4G services to Mumbai, Delhi, Kolkata, and Bengaluru in the first rollout. We should hear more details tomorrow.