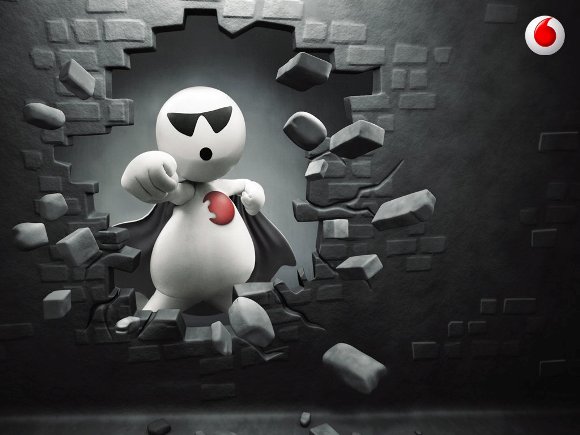 Vodafone has announced an all new pricing of the 3G services for its postpaid customers in Kolkata. Mobile Internet Plans start from Rs 100 for postpaid subscribers and offers 100 MB of free data usage.
The Mobile Broadband Plans ranges from Rs 650 to Rs 1250 where customers can get data usage of 1GB & 5GB respectively. Postpaid users will now have to pay 2 paise/10KB post the consumption of free benefit for mobile internet, broadband and integrated plans of data usage for the different tariff plans.
This offer will be applicable to new and existing postpaid customers. Existing postpaid users will be migrated to the 2paise/10KB platform.
CHARGES FOR POSTPAID

PRODUCT

BENEFIT

RENTAL

VALIDITY

TO ACTIVATE

Mobile Internet

100 MB

100

NA

ACTMI100 to 111

Mobile Internet

500 MB

375

NA

ACTMI375 to 111

Mobile Internet

3 GB

850

NA

ACTMI850 to 111

Mobile Internet

5 GB

1250

NA

ACTMI1250 to 111

Integrated Plans

500 MB+500mins+ 500 SMS

500

NA

NA

Integrated Plans

1000 MB+1000mins+ 1000 SMS

1000

NA

NA

Mobile Broadband

1 GB

650

NA

NA

Mobile Broadband

3 GB

850

NA

NA

Mobile Broadband

5 GB

1250

NA

NA