After the licenses of the telecom operators were cancelled by the court, Vodafone has finally managed to obtain fresh licenses for 14 circles across India.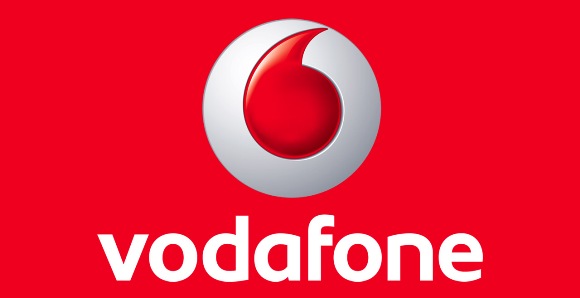 Vodafone India had won 14 service areas of 2G spectrum in the November 2012 spectrum auction for a tune of Rs. 1124.94 crore. Now the Government has finally allocated the spectrum to the providers and is expected to issue the Wireless Operating Licence soon thereafter. The company won spectrum in Himachal Pradesh, Jammu & Kashmir, Kerala, Madhya Pradesh, Maharashtra, North East, Orissa, Uttar Pradesh East and West, Punjab and West Bengal.
Videocon was the first company to receive licences for the spectrums. The other telecom operators including Bharti Airtel, Idea Cellular, and Telewings Communications (Uninor) are yet to be issued the spectrum.