In a bid to drive in more 4G customers, Vodafone is now offering 1 GB of free 4G data to customers adopting the new service in Kolkata.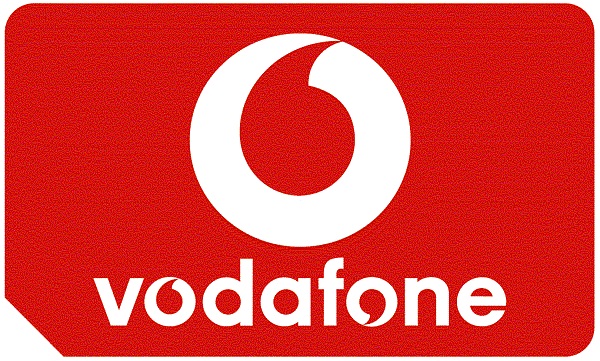 Vodafone India has announced that 4G users in Kolkata would get 1 GB of free 4G data on pre-booking 4G SIMs ahead of the launch. The operator has revealed that it has entered the final stages of 4G rollout is expected to launch its 4G services in the circle by the end of this month. While Vodafone did not reveal any specific dates, sources in the know suggest an announcement on January 25.
Vodafone customers in Kolkata can avail the 1 GB of free 4G data while booking the new 4G SIM. The subscriber is required to send a message Voda4G to 199. The offer is however valid only for registrations made on or before January 24. The free data would be valid for a period of 10 days and would require a 4G enabled handset.
Speaking about the offer, Anand Sahai, Business Head, Vodafone India, said, "Vodafone came out with this pre-book offer as it wants its customers to be 4G-ready so that they can start experiencing the benefits of high speed mobile internet services as soon as they are launched commercially."