With the Diwali season fast approaching, Vodafone is offering chocolates as a festive gesture to all its post-paid customers in Rajasthan.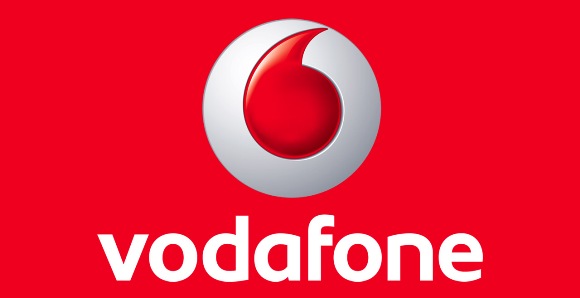 Vodafone India has announced that it will offer Diwali sweets for its post-paid customers in Rajasthan. Customers need visit a Vodafone store and write out a personalised message in the name of your loved ones residing anywhere in India. Vodafone will then deliver a personalised box of Diwali chocolates.
The Diwali offer can be availed at any of Vodafone's 33 Stores in Rajasthan and also select Vodafone mini stores. The offer is valid from October 21 and 22 and is applicable for any customer taking a Vodafone post-paid connection on these 2 days.
Speaking about the offer, Amit Bedi, Business Head – Vodafone Rajasthan, said, "Vodafone is in the business of connecting people, and we thought what better occasion to connect everyone to their loved ones, than the festival of lights. Hence, this Diwali, Vodafone will ensure that your personalised Diwali wishes are delivered to your friends and family along with a box of chocolates. It is our way of going the extra mile to make this Diwali special for our customers, and all those that are special to them."