Vodafone offers free incoming calls on national roaming for all subscribers
As part of the One India initiative, Vodafone has now announced unlimited free roaming for all its subscribers across India.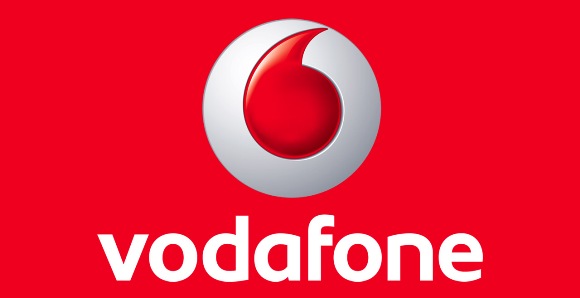 Vodafone India has announced that starting from Diwali, all Vodafone subscribers can receive free incoming calls while on roaming anywhere in India. Users can avail the free roaming without having to subscriber to any special packs. The facility can be availed by the over 200 million Vodafone customers across the country.
Speaking about the initiative, Sandeep Kataria, Director – Commercial, Vodafone India, said, "At Vodafone, the customer is at the heart of all that we do and it is an ongoing endeavour to come up with unmatched value and convenience for our customers. Even though outgoing charges while roaming had become comparable to home charges, consumer research has shown that incoming charges while roaming have been a hindrance to worry free usage."