With the holiday season underway, Vodafone is offering free data gifts to its subscribers to celebrate the holiday spirit.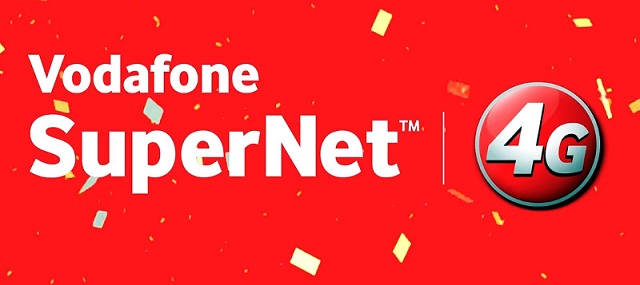 Vodafone India has announced the launch of the Discover Gifts offer on the MyVodafone app. The offer allows customers to navigate through the app to discover hidden gift-boxes across different app screens. Users can unlock free 3G/4G data worth 100 MB or more, with every box. By discovering more boxes, customers can win up to 1.7 GB of free data.
The first gift in the Gifts offer on the MyVodafone app offers 100 MB. Similarly, the fourth gift offers 400 MB and the eight gift (last) offers 1.2 GB or more. As such users can avail up to 1.7 GB of free data. The offer is applicable for all prepaid and postpaid customers, except customers who are on 'Red' and 'Enterprise' and can be availed until January 15, 2017.
Speaking about the offer, Kavita Nair – National Head – Retail and Digital, Vodafone India, said, "Festivals and Holidays  are  the perfect time to engage our customers through initiatives that enhance the celebrations. 'Discover Gifts' on MyVodafone App is in line with the true spirit of the season – Gifting and celebrations. We have built-in incentives for customers to conveniently browse through different sections of MyVodafone App anytime, anywhere and discover its in-built features and capabilities, even while unlocking free 3G/4G data starting with 100 MB, up to 1.7 GB, making the whole experience, more fun than ever before."