Jio to TRAI: Jio Welcome Offer doesn't violate guidelines
Days after telecom regulator TRAI questioned Reliance Jio about the extension of the free services beyond the permissible 90 days, Jio has now replied to TRAI.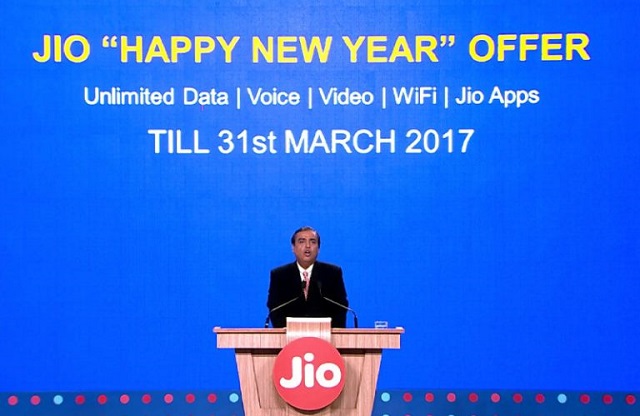 Reliance Jio has supported the Jio Happy New Year Offer claiming that they did not violate norms that limit promotional offers to 90 days. The operator said the new Jio Happy New Year Offer cannot be termed as an extension of the inaugural Jio Welcome Offer.
Supporting its claims, Reliance Jio said that the tariff plans have multiple components and changing one of them changes the offer. In the Jio Welcome Offer, no option of renewal or payment was given after a user exhausted the 4 GB limit, but in the Happy New Year Offer effective from January 1, both data and the promised speed can be recharged.
Based on this logic, Reliance Jio claims that the Jio Happy New Year Offer is different from the initial Jio Welcome Offer. However, even a common person would agree that other than the name the difference is not substantial. We are eagerly waiting to see what TRAI feels about the same. Will Reliance Jio be allowed to continue the Jio Happy New Year Offer?