Vodafone, it seems is trying to cash on the increasing crop of jet-setters in India. While the rates for international calls have seen a substantial increase in recent times, Vodafone is going all out to please international travelers. Vodafone's new international travelers pack covers 53 countries offering rates as low as Rs. 30/MB for data download and Rs. 15/min and Rs. 30 min for local and international calls, which Vodafone says is 78% off on voice calls; 95% off on data charges.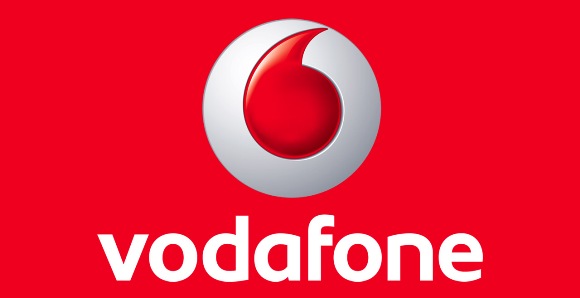 " No matter which part of the world they travel to, our customers will continue to enjoy the same enriching Vodafone experience to remain closely connected with their loved ones and work back home in India."  states Vivek Mathur, Chief Commercial Officer, Vodafone India.
Vodafone is offering three International roaming packs – a 10 day pack costs Rs. 599, while a 30 day pack costs Rs. 1499 for post-paid consumers. The Rs. 1499 pack gives a consumer 30 Minutes of free incoming calls. The same offers are available for prepaid consumers at Rs. 673 and Rs. 1684 respectively.
If you want to know more about the pack, log on to Vodafone's website for a list of countries covered by the pack.