XOLO had launched its budget smartphone – the A500s back in August this year for a price of Rs. 6,999. It has now unveiled new themes for the phone. While there are many apps such as themer in the Google Play Store, the difference with X-themes is that these themes will let you customize the UI as per your choice.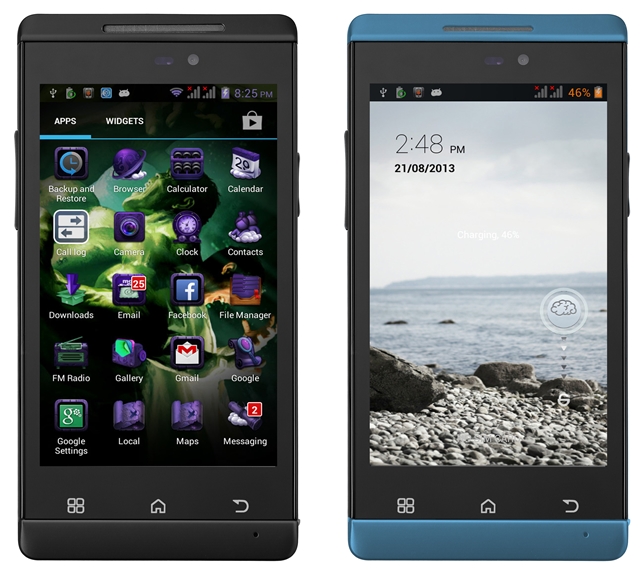 While the XOLO A500s gets endowed with  5 such themes after an over-the-air update, users can further download 5 more by downloading and using the XOLO X-themes app. XOLO has mentioned that it has added an Incredible Hulk theme which can be downloaded for free.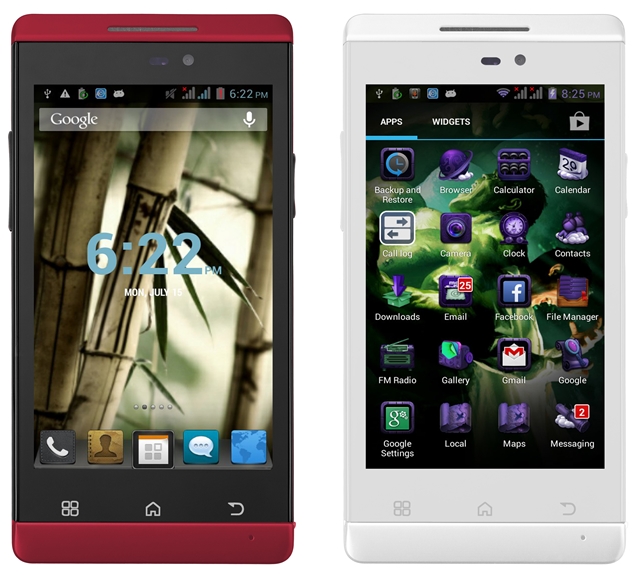 While generally one can customize just the lock screen in stock Android, with XOLO X-themes, you can go a step further and add more customization to your phone. If you own a XOLO A500s, here is the easy way to do things –
1) Launch X-Themes app and choose local or online tab.
2) To apply any pre-installed theme, click on the theme to preview and then click on "apply skin"
3) For online themes, users can click on theme to preview and then tap on "install Skin" tab that re-directs to Google Play store to install the theme. Once the theme is installed from Google play store, it will appear in the Local tab and can be applied easily, as mentioned above.
The XOLO A 500s is a budget offering from the company with specs such as a 1.3 GHz Dual Core CPU, a 4 inch display and a  5-megapixel camera.