Vodafone partners with Opera to launch Opera Web Pass in India
With a mission to increase mobile data usage in the country, Vodafone has partnered with Opera to launch the Opera Web Pass for its users in India.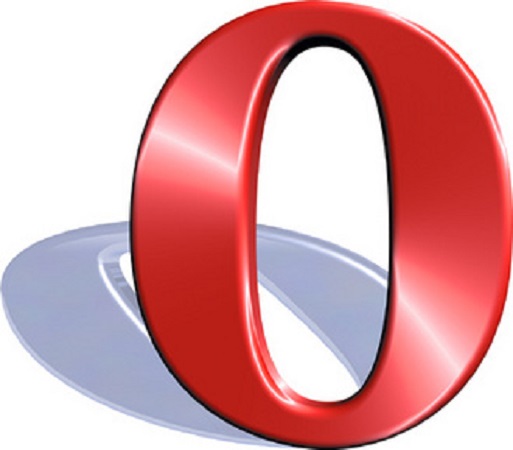 Vodafone India has announced a partnership with Opera Software to launch the Opera Web Pass in India. Considering the number of customers sceptical about mobile data usage due to the pricing and confusing data plans, the Opera Web Pass would soothe things for the users by allowing Vodafone to package internet access in an easy-to-understand and affordable way, thereby encouraging new users to get online using their mobile devices and also increasing data usage among the existing users.
The Opera Web Pass replaces the traditional KB/MB-based data plans with time-based or content-based web-pass packages. Users could buy specific web passes which would allow them to browse social-networking sites for a day or an hour, irrespective of the data consumption.
Speaking about the initiative, Vivek Mathur, Chief Commercial Officer, Vodafone India, said, "Mobile internet has immense growth potential, and we are looking to play an integral part of this opportunity. Anticipating the need for customized offers in mobile internet, we have partnered with Opera Software. This services enables our customers to buy small ticket, duration based packs to suit their requirements."