Vodafone today announced the launch of a new  national roaming plan for its pre-paid customers. This plan will allow Vodafone pre-paid customers to receive incoming calls while roaming on Vodafone network at 30p/minute, across the country. While the outgoing will be 1.5p/sec for all local & STD calls, while roaming or at home.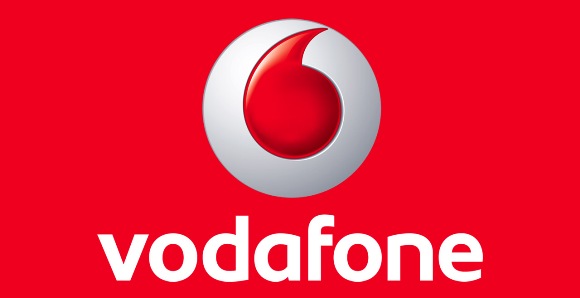 The price of these new national roaming plans from state to state and ranges between Rs 26 to Rs 47. (In Delhi, there are two price points Rs 21 and Rs 42).
These new roaming plans for pre paid customers are presently available in all Vodafone circles, except Himachal Pradesh, Odisha and J&K. Standard rates will be applicable for SMS, data roaming and ISD roaming. The plans come with a roaming incoming benefit of 30 days and tariff validity of 180 days.
Vivek Mathur, Chief Commercial Officer, Vodafone India said, "Vodafone has always been a pioneer, when it comes to enabling customers to enjoy a superior connectivity experience at affordable rates. We are pleased to present this new scheme, empowering our pre-paid customers with better value in terms of tariff and location options. The new national roaming plan has been specially created for those who tend to travel a lot on a regular basis. They can now talk more without worrying about high roaming costs."