To appeal to the younger generation, Vodafone has now launched the Vodafone U pack for its customers in UP West.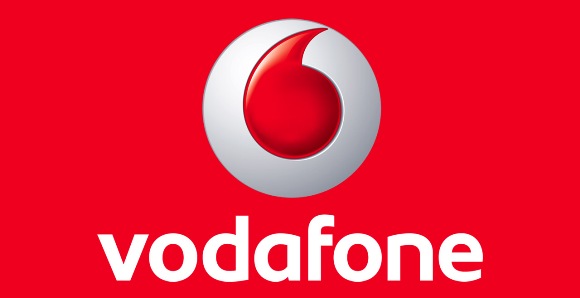 Vodafone has announced the launch of the Vodafone U pack in the UP West circle. The pack, which is targeted towards the youth, offers data with separate day and night usage with spare loan data of 60 MB of 3G. The pack also includes talk time and free unlimited music downloads for two months. Further, users can call one user at a special rate of 20 p/min with a buddy lifeline.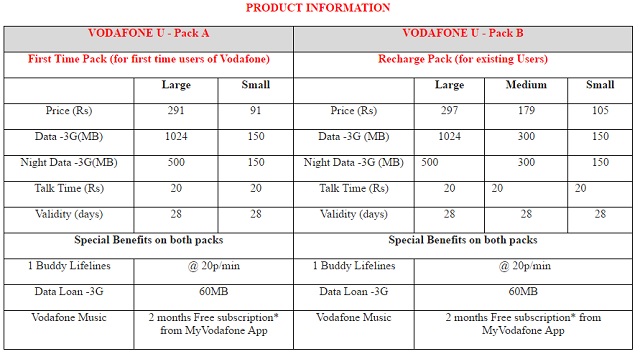 To reach out to more youth, Vodafone is offering special 'U' kits at select outlets across UP-West and Uttarakhand. The kit contains exciting offers on Café Coffee Day and goodies like earphones, OTG chargers.
Speaking about the initiative, Dilip Kumar Ganta, Business Head–UP West, Vodafone India, said, "We have combined the best of Vodafone's global experience with deep understanding of India to resonate FunwithU. Our offer is a bundle of benefits and fun via the world of internet, voice, music plus exciting digital offers and experiences. Fun is always on for the young as their world of interest, residing in their pocket, will be active, 24X7. Vodafone 'U', is thus designed to facilitate better, this unique relationship between the youth and their mobile in a seamless and enriching way. We welcome all customers to be part of a new experience".