Awesome movies mean awesome game titles. While the new Amazing Spiderman movie has released today, the official game title for Android and iOS devices is also launched.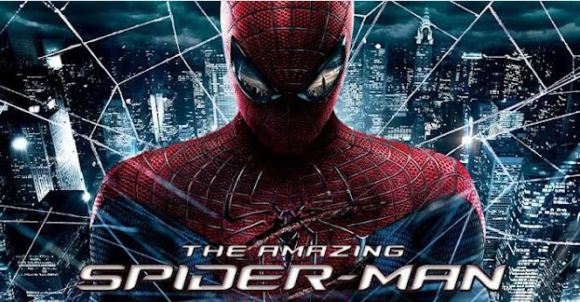 The game takes you through intense web-slinging action and you get to play through the movie storyline as Spider-Man faces off against the Lizard and other villains and thugs.

Here's what to expect from the game:
THE OFFICIAL GAME OF 2012's HIGHLY AWAITED SUPERHERO BLOCKBUSTER
Fight the Lizard and his minions to put a stop to his dark schemes.

Play the Amazing Spider-Man through more than 25 immersive missions inspired by the upcoming movie's storyline.

Climb, jump and web-sling from building to building for an aerial thrill like never before!
FREE NEW YORK CITY

Explore the city through its five distinctive districts (Central Park, Business, Downtown, Pier and Residential)

An exciting and enjoyable fighting system with melee, ranged, combo attacks and much more

A wide selection of upgrades to customize your style, attacks and skills
A HIGH PRODUCTION-VALUE GAME
Explore an open-world Manhattan, teeming with action. Discover random missions, collectibles and more secrets in the City that Never Sleeps!

Fight in a fully 3D New York City with cutting-edge graphics.

Advanced shaders and visual effects make Spider-Man more realistic than ever before
You can buy and download the game for your Android and iOS device by hitting the thumbs below.