Tencent, the internet company which created the WeChat app, has announced the addition of new features to the free mobile voice and text messaging app for the Android and iPhone devices.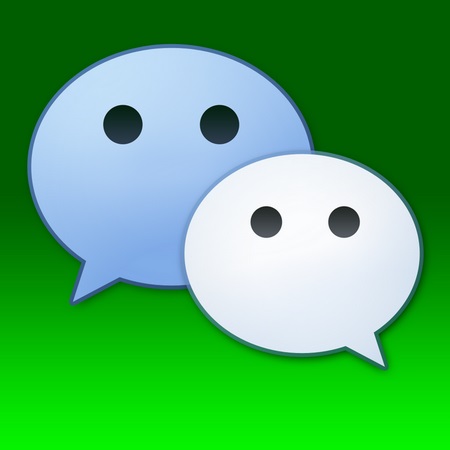 With the latest update, WeChat users can now enjoy chatting with the Live Voice Chat. This feature allows a group of friends to communicate with each other like walkie-talkie devices. The entire group can have instant voice conversations with just one touch.
Also now the group chat feature is has support for QR codes. A unique code is generated for a group and the same can be used by others to access or join the group. The chat history can be safely preserved with a backup and can be then retrieved by simply restoring it.
Features of the WeChat version 4.5
Live Voice Chat
Group Chat
QR code sharing
Chat history
The company plans on further improving the app and adding more features to help people stay connected. WeChat, was launched in India in last July and has already managed to get a user base of 300 million users. You can download the app for your smartphones from the respective apps stores from the links below.