Everyone by now knows that Nokia is about to launch a path-breaking mobile device on 11th of July.  There have been a lot of leaks and speculations ahead of the event in the past few weeks. So what  to expect from the house of Nokia this July 11th? About an year ago, in our Nokia PureView 808 review, I mentioned that "PureView on WP is the next thing to look out for". Well, this is definitely turning out to be true now. Nokia will launch a mobile device running on Windows Phone OS with a 41 mega pixel camera. The leaks have revealed images of the purported 41 MP Lumia device which seems to have gotten rid of the hunch back design from 808. The new device is also expected to borrow a lot of design philosophy from the Lumia range of mobiles.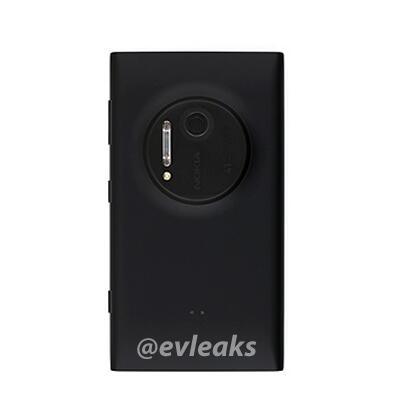 Some more probable specs on the new device
Xenon flash + LED flash modules.
Polycarbonate material used in body construction. ( I would prefer the metal design to be borrowed from Lumia 925)
It could have a 4.5 inch 720p AMOLED display
Powered by 1.5GHz Qualcomm Snapdragon S4 + processor
1 GB of RAM and 32GB of internal memory
The naming of the device is also being widely speculated. Nothing is official yet, but earlier there were leaks from @evleaks suggesting that it will be called Lumia 1020, because it was an upgrade to the existing Lumia series (920/925/928). But now @evleaks suggests that it could be called 909 which makes more sense as it is a direct predecessor for 808 in-terms of camera.
To find out the truth as it unravels, stay tuned to Mobigyaan. We will be there at the New York launch event, reporting live as the mystery unfolds.